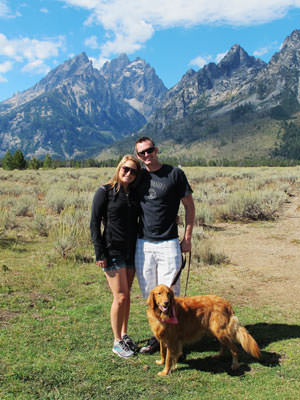 Moore Web Exposure, a Portland, Oregon based company, was founded with the belief that professional website design should be available in an easy to understand package. Chris Moore, founder of Moore Web Exposure, has a background in business to business as well as business to consumer sales and has been working with web design for over nine years.
Our Portland clients are mostly small businesses and entrepreneurs who are just as passionate about their line of works as we are about ours. We strive to not only be a one stop resource for website design but to offer our clients access to many Oregon business resources that can help them get the most out of their online experience. We believe your website should not only be a reflection of your business but act as an extension of your overall operations. Contact our Portland, Oregon website design office today for a free quote.
Website Design Philosophy
While everyone can agree that a website with windows popping up and lots of action in the background can be entertaining, it is no secret that sometimes it is not ideal for professional business purposes. Our website design philosophy starts with the user in mind. We realize that if a website is hard to navigate or load there is a good chance you will lose that potential visitor. How many times have you been on a website and given up because you could not find what you were looking for? You probably ended up back at the search engine and gave your business to a competitor of that site. That is exactly why we focus on delivering web sites that are user friendly, easy to navigate and quick to load.
Contact us today to get started!