He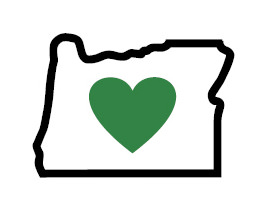 re is a list of a few Oregon specific web directories that you should make sure your website appears under.  These links can help you show up in search engines and help even more if your company is Oregon based.  If anything, it is just another avenue to market yourself and get your name out there.  Oh, and did I mention, these are free?
http://www.pdxyz.com/
http://advertising.superpages.com/spportal/quickbpflow.do
http://www.portlandataglance.com/survey.htm
http://www.portland-oregon-business-directory.com
These directories either require a fee or a reciprocal link back to them from the home page. I usually stay away from any directory asking for a reciprocal link on my homepage but I thought I would list them anyhow.
To find even more directories you can submit your website to just do a simple Google search.  There are plenty out there and they can help your search engine rankings and more importantly drive traffic to your website.
**If I am missing any directories or you would like me to add one to the post just drop me an email or get in touch through the comments below.